View Piazza Liberta. (Opens in a new window).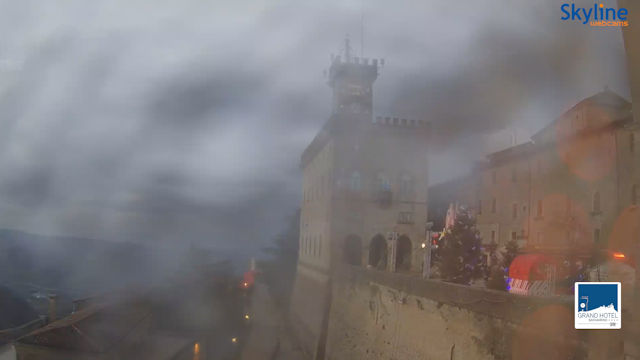 We're aware of an issue with this stream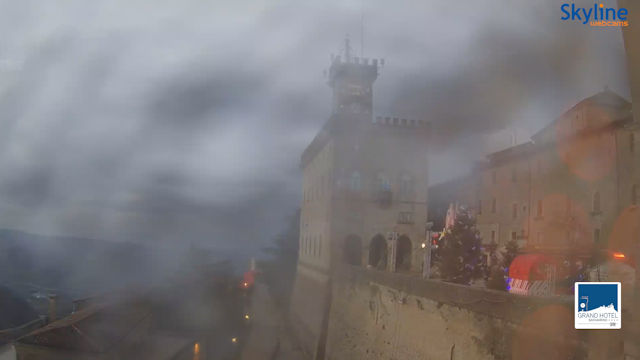 San Marino Webcam
San Marino is a city that's almost as big as the microstate it's the capital of. Almost, but not quite.
The City of San Marino is built on a hill that's topped by a massive castle parts of which date back to the 11th and 13th century. From its ramparts, it's possible to see across nearly all the twenty-four square miles of territory it's protected from invasion for so long.
While the fortress may be medieval, San Marino is way ahead of the times with a great economy, minimal unemployment and is classed as one of the best places in the world to reside – if you can afford the living expenses that is.