We're aware of an issue with this stream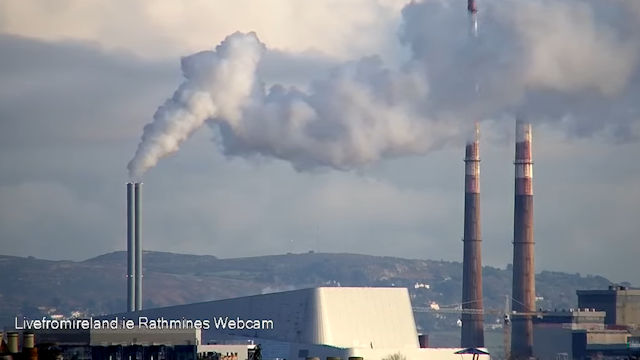 Rathmines Webcam, Dublin
Watch this webcam for a while and you'll come to realise that the Dublin neighbourhood of Rathmines has two faces and they're as different as night is to day. Things really are not what they seem in Rathmines and as it's in Ireland, they probably wouldn't have it any other way.
Rathmines is renowned in Dublin for having somehow maintained its village-like appearance and if you stay with this cam long enough that's something you'll be able to observe for yourself – sort of. You'll see non-smoking, old-fashioned chimney pots left over from the days of coal fires then, if you're patient, some modern ones that belch out more steam than Puffing Billy or the Flying Scotsman will come into view.
If you're viewing and the clock tower comes into view, don't set your watch by it. The tower is known locally as the four-faced liar as the four clocks are never in sync or if they are, frequently don't show the right time. Who knows why, but an educated guess says a leprechaun probably has something to do with it.