We're aware of an issue with this stream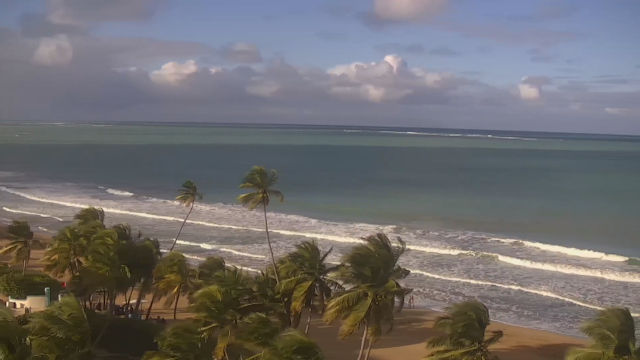 Puerto Rico Beach Cam
If you're checking out the beaches in Puerto Rico in preparation for your next vacation, don't click on the source links or you'll be packing your bags, and surfboard, right now.
These live feeds of the tropical, palm-fringed Rio Mar and Puntas Beach are streamed by Wyndham Grand Hotels and surfline.com. Both beaches are annoyingly idyllic particularly when Covid-19 travel restrictions apply for jetting off to Puerto Rico.
If you're a travel addict, viewing these beach webcams when you're unable to travel might make you just as sick as any virus would or then again, they may just cure your wanderlust.