We're aware of an issue with this stream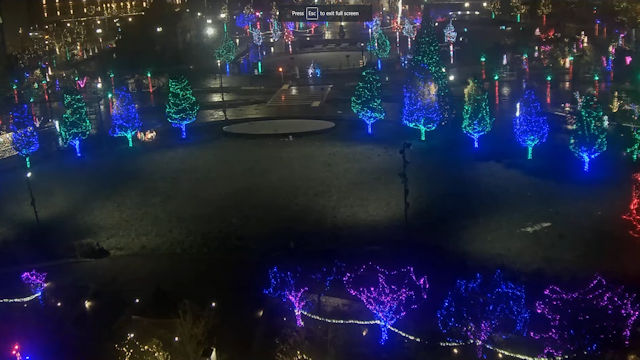 Public Square Webcam, Cleveland
There's a multitude of exciting views a webcam could be focused on in Cleveland, Ohio. It's a city with an amazing skyline that's fronted by Lake Erie.
This live feed is streaming from the Old Stone Church in Public Square and points at the grassy part of the plaza. Public Square is Cleveland's historic center and is an open space at the very heart of the city that dates back to the late 18th century.
When you're not busy and have time on your hands, click into the Public Square webcam and watch the grass grow in Cleveland. It'll keep you occupied for hours.