We're aware of an issue with this stream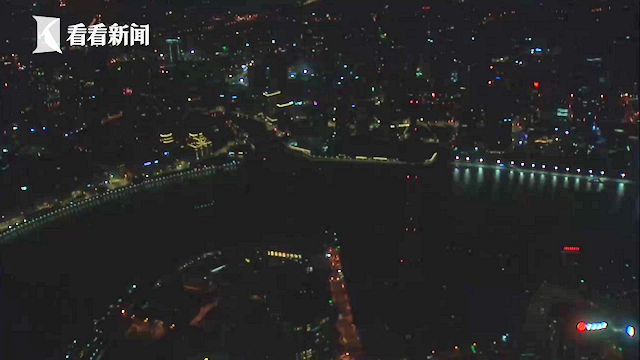 Oriental Pearl TV Tower, Shanghai
While it's no longer the tallest structure in China, the Oriental Pearl TV Tower is still one of the most impressive. Check it out after night has fallen on Shanghai and it gets better still.
The Oriental Pearl TV Tower dominates the Lujiazui district of Shanghai where it stretches up into the sky to a staggering height of four-hundred and sixty-eight metres. Made of eleven individual spheres, which represent pearls, connected by ginormous girders, it's a major feat of engineering that took three years to complete. The tower houses fifteen observation decks, a revolving restaurant and a hotel as well as the broadcasting antenna.
Drop by this live feed after dark and you'll get to see the Oriental Pearl Tower's nightly light extravaganza competing with all of the other high-rise light shows that are taking place. It has to be said, the tower's spectacular outshines them all.