We're aware of an issue with this stream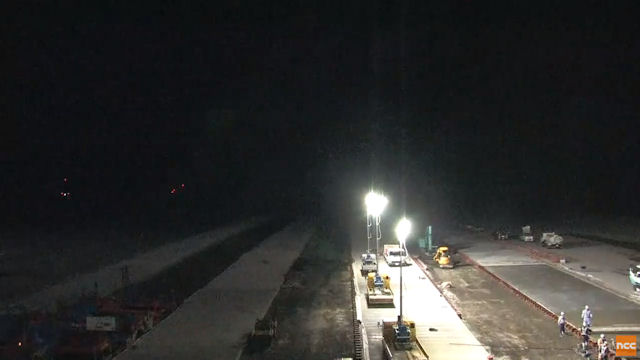 Nagasaki Airport Webcam
While Japan may be known as the land of the rising sun, tune in to this live feed from the Nagasaki Airport webcam at the right time and you'll see the sun going down over the runways.
Although it serves Nagasaki city, Nagasaki Airport is outside the city limits. Constructed on an island in Omura Bay, this one runway airport is completely surrounded by water.
The only way for passengers and workers to get to the airport terminals is by crossing the three-thousand two-hundred foot long Mishima Ohashi Bridge. Even with its unusual geographical limitation, Nagasaki Airport still manages to transport around three million people annually.