View Windmills. (Opens in a new window).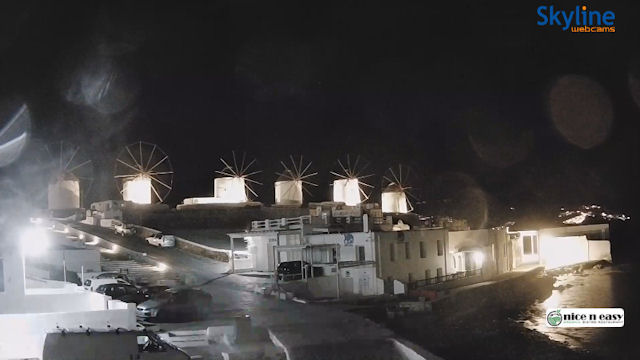 We're aware of an issue with this stream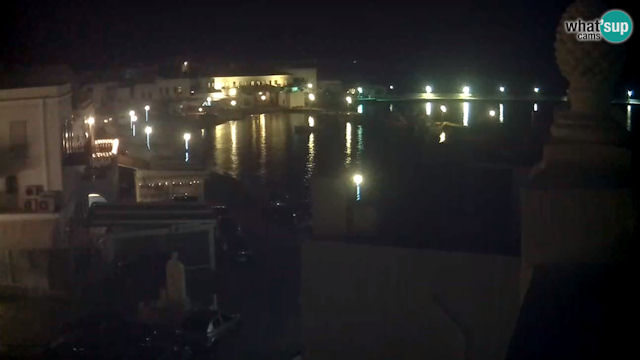 Mykonos Webcam
Made infamous by Facebook and Instagram after millions of photos of its impeccable white buildings, restored windmills and blue-domed churches have been uploaded, Mykonos is the trendy Greek island to go to.
Mykonos has also gained itself the reputation of being a non-stop party island. There are more clubs and bars crammed onto its thirty-three miles of terrain than should be realistically possible. How they've all been fitted in is a problem even Pythagoras would struggle to solve.
Take an early morning peek at these Skyline webcams live streaming from Mykonos and there's bound to be the odd late night reveler or two staggering home after a mega night out to spot.