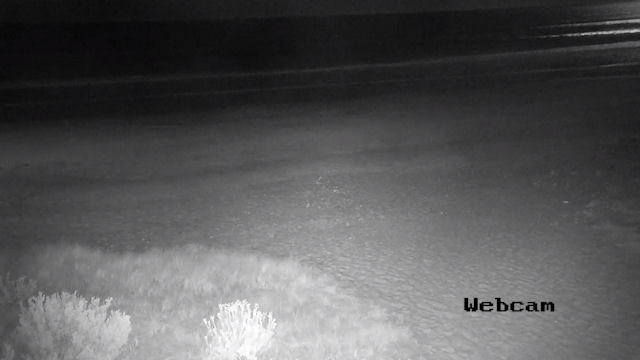 Moana Beach Surf Cam near Adelaide
The city dwellers of Adelaide head to Moana Beach when they don't want to walk across the sands, but prefer to watch the waves from the comfort of their car. There's not many beaches in Australia where you can do that, but Moana is one of them.
Named after the Maori word for ocean, Moana Beach fronts an area of cultural importance to Native Australians. Now a protected zone, the Moana Sands Conservation Park contains a series of dunes where there are Aboriginal burial sites. No cars are allowed there, but hiking through the park to spot the colorful painted dragon lizards, honeyeaters and birdlife is.