We're aware of an issue with this stream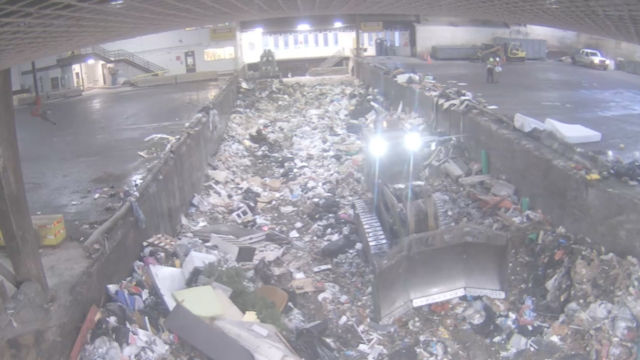 Metro South Trash Cam in Oregon City
If you live in Oregon City and have ever wondered what happens to your trash after you've thrown it in the dumpster nearest to where you live, you can now find out.
This webcam is streaming from the Metro South garbage transfer station which is still not the end of the line for your disposed of waste. When enough rubbish is deposited at the garbage transfer station, which doesn't take long, its squashed into bales ready to be transported to a nearby landfill. It's a major daily operation keeping up with the residue which can amount to somewhere around a million tons a year. Maybe it's high time the Oregon City residents got into recycling on a larger scale and stopped being so wasteful. That's a lot of trash.
If you're watching this cam in the hope of spotting something you think you've thrown out by accident, good luck and happy viewing.