We're aware of an issue with this stream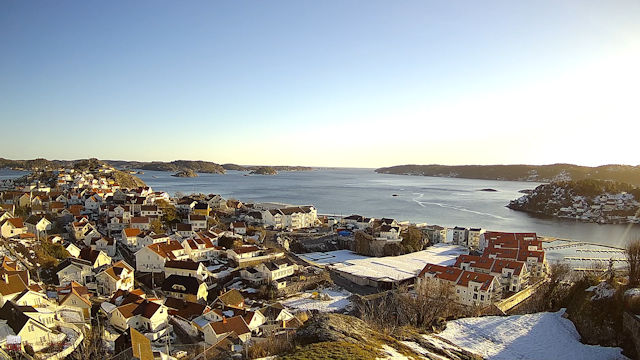 Kragerø Town and Views of Kragerøfjorden
Kragerø is a picturesque town that perches on the edge of the even more scenic Kragerøfjorden in the south of Norway. Some places just have it all and Kragerø is one of them.
Once a fishing village, the older part of Kragerø is centered on the harbour area where the winding streets are lined with colorful and quaint wooden houses. While they are as pretty as a picture they're not what attracts many of the visitors who go there.  It's not Kragerøfjorden and it's four hundred islands either though they do make a good subject for a painting as do the harbour and the houses. What attracts the artists to Kragerø is the location's exceptional light quality. 
You don't need to be an artist to appreciate the lack of pollution and the clarity of the atmosphere in Kragerø. If you're no good with a paint brush, don't worry, the light is good for digital photos too.