We're aware of an issue with this stream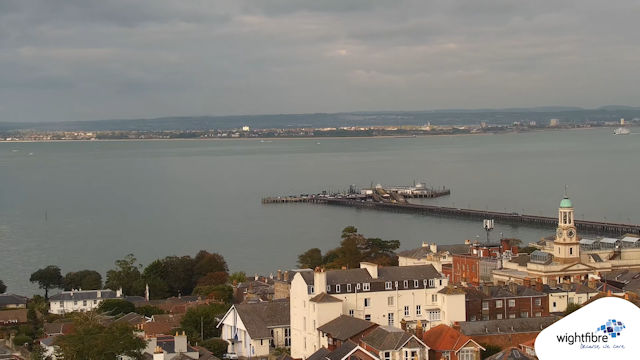 Solent, Appley Beach and Cowes Yachting Webcams
There's some great views to be seen on this collection of Isle of Wight webcams streamed by WightFibre. And some not so great views too.
You can take a look over the Solent from the cam that's on top of the spire of the All Saints Church in Ryde and see Portsmouth on mainland England in the distance. Nice.
You can view the stunning stretch of sand that is Appleby Beach, but the sewage pipe right in the middle of the screen is not quite so attractive.
Skip that and go for the scenic views of container and cruise ships miniaturizing the sailing yachts on the Cowes Yachting cam instead. You'll get a blurry look at Southampton in the background which makes for more interesting viewing.