View Golf. (Opens in a new window).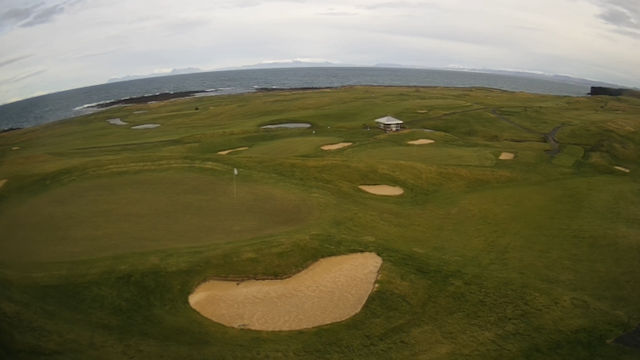 We're aware of an issue with this stream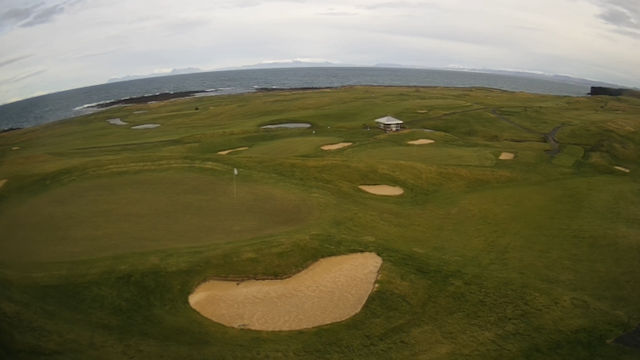 Hólmsvöllur-Leira Golf Course Views
If there's any golf course views likely to put you off your stroke then it's the ones from the greens of the Hólmsvöllu-Leira Golf Course in Iceland.
Perched on the edge of a rugged peninsula in the southwest of the country which juts out into the North Atlantic, Hólmsvöllu-Leira has eighteen holes with scenic views that will make you sigh. When you're playing a round there though you can't really take your eye off the ball to enjoy the scenery especially when you tee off from the third hole, the Bergvik. On the Bergvik you need to hit a shot that flies two hundred meters over the sea to reach the green. Fall short and your ball will end up in the same place as all the rest – decorating the seabed in Faxflói Bay.