View From the Penny Garth Cafe. (Opens in a new window).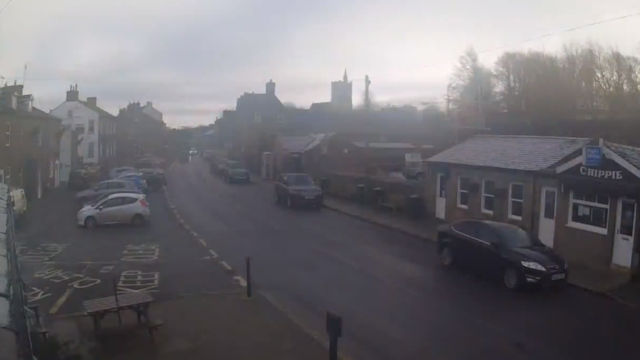 We're aware of an issue with this stream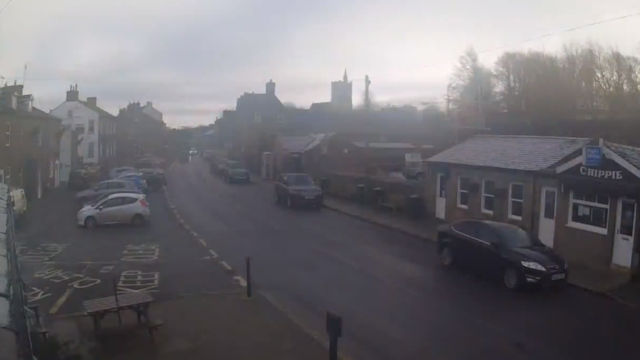 Hawes Market Place Cam
There's something quite cheesy about the sleepy Yorkshire town of Hawes, but in the nicest possible way.
Hawes sits on the edge of a valley called Wensleydale in the Yorkshire National Park. It's an area of rolling green hills and the perfect pastures for herds of milking cows. Apart from putting it on their morning cornflakes, the folks of Hawes turn the creamy milk into one of Britain's best cheeses, Wensleydale.
Not much happens on this live feed streamed by the Penny Garth Cafe until Tuesdays when there's a regular weekly market or on Fridays when there's a queue outside the Chippie waiting to get their fish, chips and mushy peas. Aye lads and lassies, they're a treat worth waiting for.