We're aware of an issue with this stream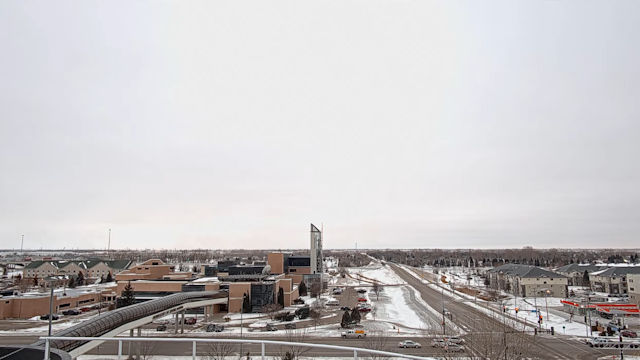 Grand Forks Views from University of North Dakota
With these two live feeds streamed by the University of North Dakota's Atmospheric Sciences Department, you can catch the best two moments of the day in the city of Grand Forks.
Tune into the east feed at daybreak and you can watch the sunrise above the horizon when the view isn't obscured by the clouds of vapor pouring out of the chimney stacks in the distance.
Tune in to the west feed just as dusk darkens the skies and you'll catch sight of a spectacular North Dakota sunset with no vaporous clouds to pollute the view.