We're aware of an issue with this stream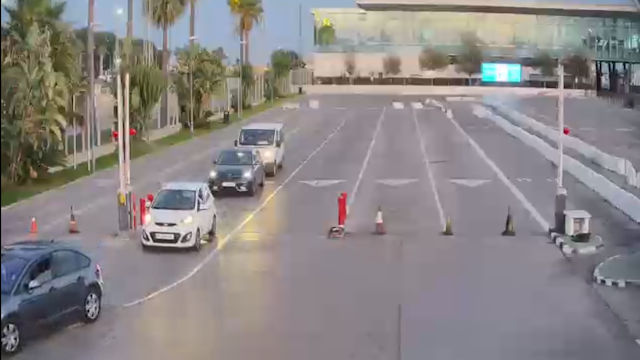 Gibraltar Frontier Queue Cams
These live feeds could save you an awful lot of monkeying around if you're heading to Gibraltar for the day.
You won't be the only one with the same idea so when you're considering driving from Spain to Gibraltar to do some value for money shopping, it's good to know how long it'll take to get across the border. 
Who wants to spend half their day out stuck in a traffic jam of expectant shoppers and sightseers? The answer to that is no-one. Take a look at how the frontier queues are moving with this Gibraltar Frontier queue cam before you set out and you'll be able to decide whether to go for it or put off your VAT-free shopping expedition for another day.