View Giant Tortoises. (Opens in a new window).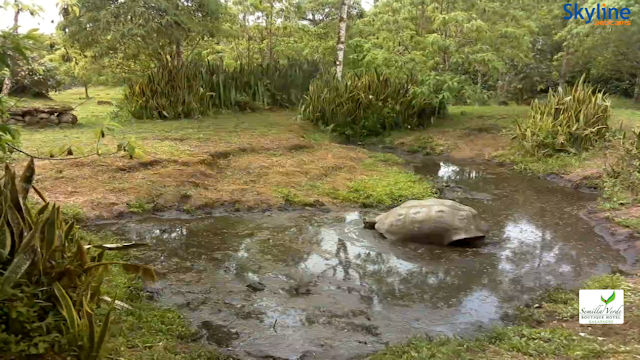 We're aware of an issue with this stream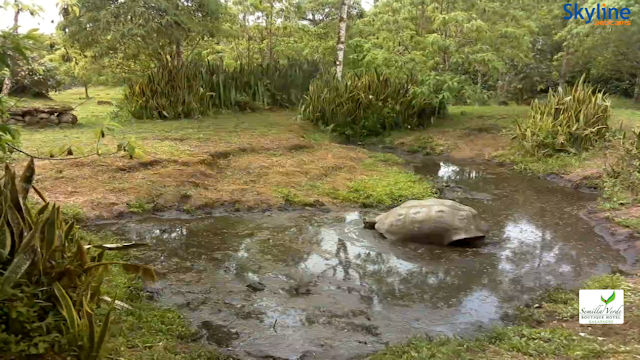 Galapagos Giant Tortoises Webcam on Isla Santa Cruz
If there's one creature on earth that knows how to take life slowly, it's the Galapagos Giant Tortoise. There's really no rushing it.
It doesn't take long to catch up with these ponderous beasts of the reptile world native to the South American Galapagos Isles. They don't exactly move at the speed of light, but more a sedate 0.5kmh maximum and then only if there's some interesting food to chase.
These giant tortoises are in no hurry. And rightly so. Who needs to run when you could live to be a hundred and fifty. With that many years ahead – there's time for everything. No rush required!