View Beach View. (Opens in a new window).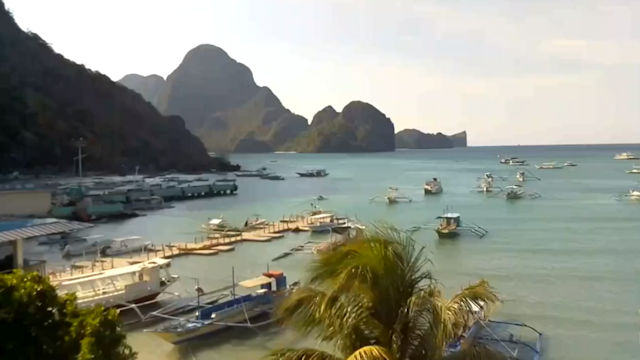 We're aware of an issue with this stream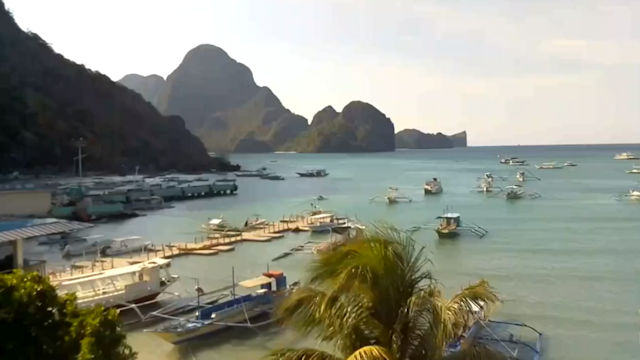 El Nido Beach Cam, Palawan Island
Palawan Island in the Philippines certainly has the scenic wow factor and the further north you go, the better it gets.
El Nido Beach, live streamed here by Skylinewebcams.com, is on Palawan Island's north-west coast and a virtual paradise. There's really no other word for it. And the Philippine government plans to keep it that way.
The entire area known as El Nido, not just the beach, is a protected zone with lagoons and mangrove forests where endangered terrestrial and marine mammals live. Visitors are asked to pay a small daily vacation tax to help fund the conservation. Every cent is worth it to ensure this amazing piece of heaven on earth remains exactly the way it should – totally unspoilt.