We're aware of an issue with this stream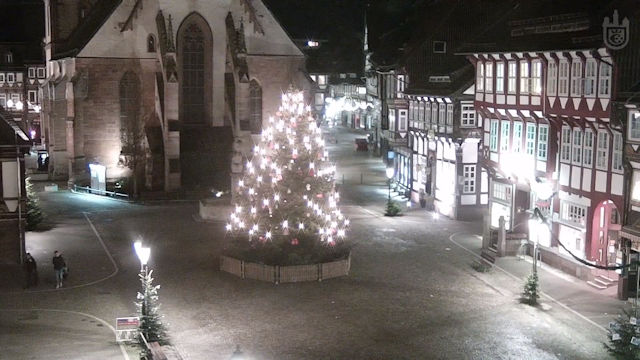 Einbeck Marketplace Webcam
It's difficult not to compare the buildings surrounding the Einbeck Marketplace with enormous gingerbread houses. As attractive a feature of the town as they are, that's not what Einbeck is famous for.
Einbeck in northern Germany can lay claim to being the place where Bock beer was first brewed. This super-strength brew has been highly regarded since medieval times and needs a master brewer to oversee its complicated fermentation process.
Head to Einbeck, indulge in a couple of Bocks and you'll be wondering if those quaint houses really are leaning at an angle or if the legendary beer has had an adverse effect and gone to your head.