We're aware of an issue with this stream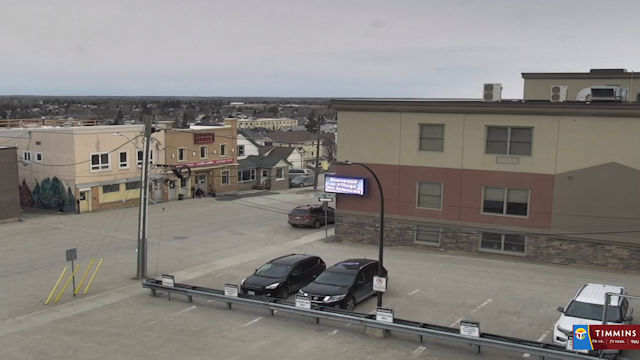 City of Timmins Webcams
Take a look around Timmins with these live feeds and you may come to two quick conclusions about this city in Ontario, Canada. First, they have constructing square and rectangular-shaped buildings down to a tee and second, they're not too hot at keeping the park grass green.
Timmins may have had a development spurt during the gold rush days of the early 1900s, but any riches discovered don't appear to have been spent on gilding the local environment. But all is not lost for this city on the banks of the Mattagammi River. Why?
These days Timmins comes into its own during the wintertime and has several winter sports resorts. It's truly amazing what changes a blanket of snow can make to a landscape. Forget downhill skiing though. Timmins is all about Nordic skiing, snowmobiling, snowboarding and tubing. There's no stopping the winter fun in Timmins even without mountains in the near vicinity.