We're aware of an issue with this stream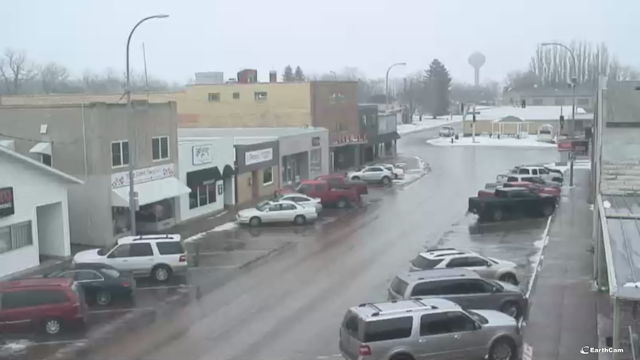 City of Cavalier Webcam
Cavalier in North Dakota looks like the proverbial American ghost town on this live feed. It is fact anything but deserted. Well, at least once a year anyway.
This city in Pembina County, isn't one of North Dakota most heavily populated by any means with less than two thousand inhabitants. Not a lot happens there on a daily basis, but Cavalier does have its annual moments.
One of the biggest events in Cavalier, and one that swells the population three-fold for a couple of days at least, is the Cavalier Motorcycle Rally. The rally is a massive motorcycle get-together which includes plenty of partying. The sure thing is, there's no shortage of parking room for the bikes on the city's main thoroughfare and no lack of space for street dancing either.