We're aware of an issue with this stream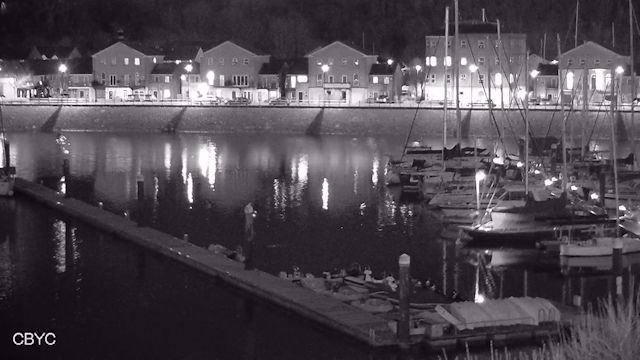 Cardiff Bay Yacht Club Webcam
On this webcam provided by Cardiff Bay Yacht Club you'll get some great views of Cardiff Bay and the yacht club as it pans around.
Very considerately they've added titles of the various locations that appear on the cam so you'll know exactly what you're looking at. If you're checking the cam out because you're heading there for a visit, you'll now know your way around better than the back of your hand.
When the Bascule Bridges of the Cardiff Bay Barrage appear it does look like the War of the Worlds is about to take place, it's not. The barrage keeps the water in the harbour even when the tide is out. Might not look too pretty, but it's a major feat of engineering and slightly more attractive than the squidgy mudflats that used to be exposed every time there was a low tide.