We're aware of an issue with this stream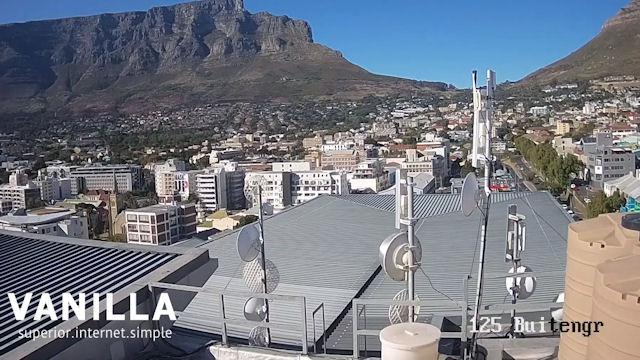 Cape Town Landscape and Beach Webcams
It's hard to imagine any capital city being overshadowed by nature, but Cape Town in South Africa is.
Cape Town covers a massive nine-hundred and fifty square miles of terrains in the very south-west of the country. Some areas like the city's Central Business District are chock-full of skyscrapers. They're all diminished though by the overpowering proximity of Table Mountain.
While Table Mountain is not overly attractive, but more of a dark and brooding presence on the city, Cape Town has some fantastic beaches to brighten up the landscape. Who wouldn't want to stroll along the seafront prom seen through Three Anchor Bay feed and spend a few hours on the sandy spread of Rocklands Beach?