We're aware of an issue with this stream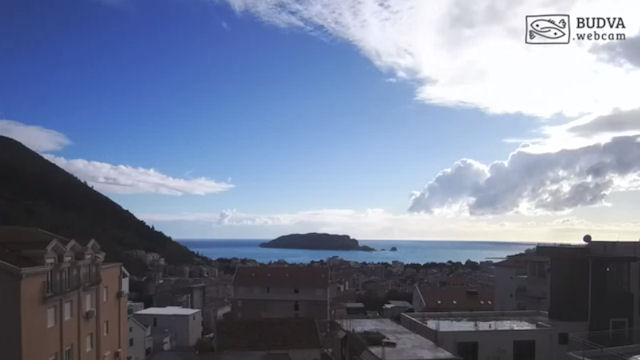 Budva Webcam
Budva is a lively resort town on the Adriatic coast of Montenegro that has its historic heart on prominent display.
Budva's distinctive and very photogenic Old Town occupies a peninsula away from the city's main urban spread. Enclosed inside the stout stone walls of the turreted Venetian fortification are cobbled streets, archaic buildings, plazas and several centuries old churches.
Modern Budav is a complete contrast to its Old Town. Expansion began with the arrival of tourists drawn to the town by its spectacular beaches. Mogren, Slav and Jaz are just three of the impeccable stretches of sand that have earned this part of the coast the nickname the Budva Riviera.