We're aware of an issue with this stream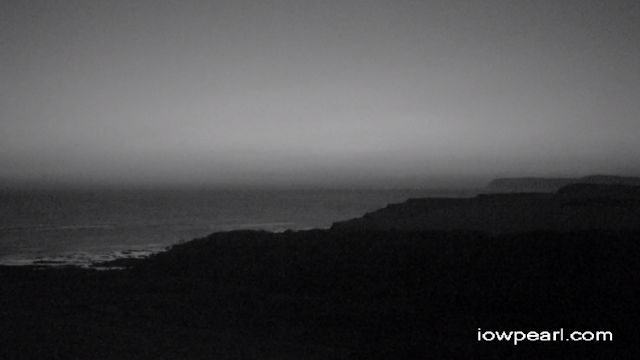 Brighstone Outlook Webcam
If you love hiking over hills and through the dales, you'll enjoy the desolate views of the downs and English Channel on this Brighstone webcam.
Brighstone is an isolated village on the west coast of the Isle of Wight. Even if you drove through it below the recommended speed limit, blink and you'd miss the thatched cottages, eight-hundred year old church and the couple of local shops.
Yes, the village is quaintly antiquated, but there's something even more Jurassic just outside of Brighstone – a dinosaur expedition centre. No, you don't get to go trekking through the countryside on the back of a brontosaurus, but you can head out fossil hunting with a local paleontologist and that just about sums up the excitement in Brighstone.