We're aware of an issue with this stream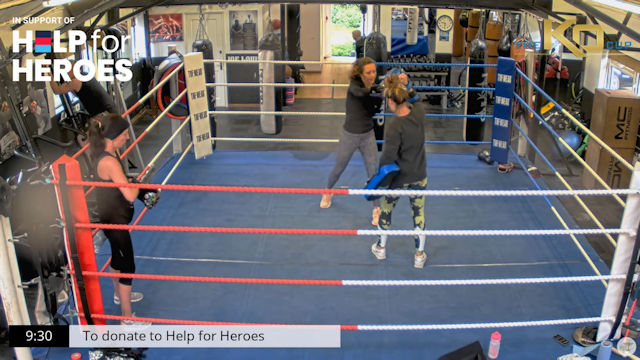 Boxing Training and Sparring Cam in Didcut
The gloves are definitely on at the South Moreton Boxing Club and all in a good cause too.
The training and sparring sessions at the club are being aired live to help raise funds and support Help For Heroes. There's no sound on the cams so you won't hear the thwack of leather on skin. You can join in from your chair by picking your favourite corner, red or blue, and then practice your commentary skills while the bout goes on.
The boxing club will also be streaming Rumble Live3 on the 4th December so join the feed for that too.