We're aware of an issue with this stream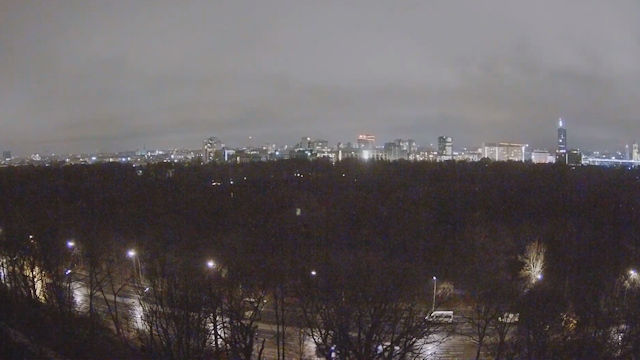 Berlin Skyline Webcams
Berlin, the capital of Germany, may not have one of the most impressive skylines, but it's a city – given time – that grows on you.
Historically divided by the Wall, Berlin has enough museums and memorials for three cities. Berlin isn't just about history though and has an upbeat cultural side too. That's good because after a day sightseeing in such diverse places as the Jewish Museum and the German Historical Museum, it's good to be able to lighten the mood a little.
Berlin knows how to get its mojo on after dark with summertime pavement terraces, sophisticated bars and clubs, music festivals and plenty of bierkellers. While it has changed due to recent Covid-19 restrictions, the Berlin authorities aren't as a rule party poopers and don't enforce an official closing time. Let's hope Berlin nightlife gets back to all-night status soon!