We're aware of an issue with this stream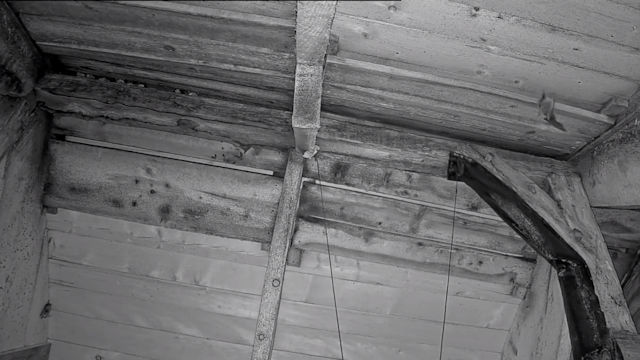 Bat Colony Cams in Buttisholz
You may well have heard the saying bats in the belfry, but now you can see them as well with this bat colony webcam streaming from a chapel spire in the Buttisholz district of Switzerland.
The bats are mouse-eared bats and they've taken over the eaves of the St Ottilien Chapel in the hamlet of St Ottilien. The chapel, not to be confused with a monastery of the same name in the German town of Eresing, is a place of religious pilgrimage dating back to the late 16th century.
Mouse-eared bats are one of the larger species found in Europe and they're ones who like to roost in lofty buildings as well as in caves. During the day is the best time to observe them hanging about as when dusk falls they'll fly out to hunt for the centipedes, spiders and beetles that make up their insect-based diet.