We're aware of an issue with this stream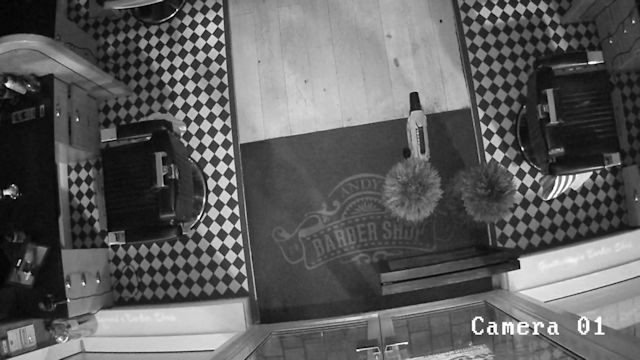 Andy's Barber Shop Webcams in Bicester
Bicester is a town in Oxfordshire, a county in southern central England, where male pampering is never long overdue, especially on a Saturday.
The days of a quick short back and sides have long gone. Men's hairstyles have changed and in many cases, sides have got shorter and backs even shorter still and can often be close shaven almost up to the crown.
Are pink ears in trend? Quite possibly and particularly during the winter months.