We're aware of an issue with this stream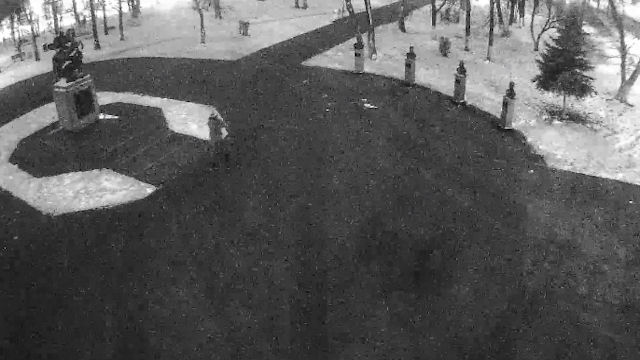 Webcams from Yaroslavl, Russia
There's one thing immediately apparent about the Russian city of Yaroslavl. Its monasteries and churches really do vie for attention. The more ornate the better.
Yaroslavl is built along both banks of the Volga River in an area where it flows through the vast western plains of the country. The most outstanding features of this Russian city's skyline are the gold, blue and green domes and minarets of its many historic buildings.
To see the buildings in all their colorful glory, and many other parts of the city as well, check out the hundreds of live feeds streaming from Yaroslavl on the saferegion.net link below. You'll be totally dazzled by the city of Yaroslavl grandeur.