View Earth TV View. (Opens in a new window).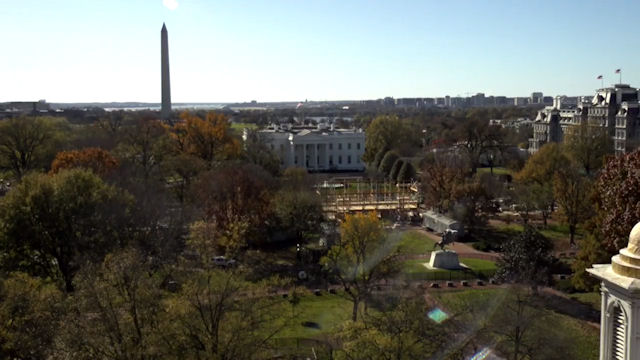 We're aware of an issue with this stream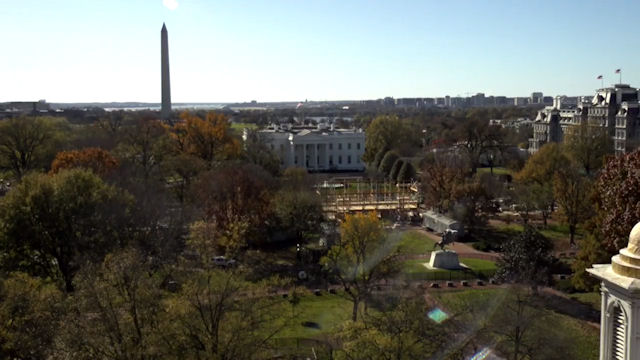 The White House Live Webcam
The White House in Washington DC is one of the most iconic buildings in the world. Easily on par with the Taj Mahal in India for being an eye-pleasing structure and definitely in a better state than Italy's Leaning Tower of Pisa.
Construction of the White House was commissioned by George Washington in the early 1790s, but the building wasn't occupied until a good decade later in 1801. The expansive mansion and its one-hundred and thirty-two rooms has served as both office and home to all the inaugurated presidents since its first occupant, President John Adams, moved in.
Keep an eye on the political goings-on in America by viewing the White House live webcam. You'll get a fantastic view of the facade of this emblematic and very elegant structure that has been home to American presidents for two-hundred years. Who knows who will be packing their bags and moving in next.