We're aware of an issue with this stream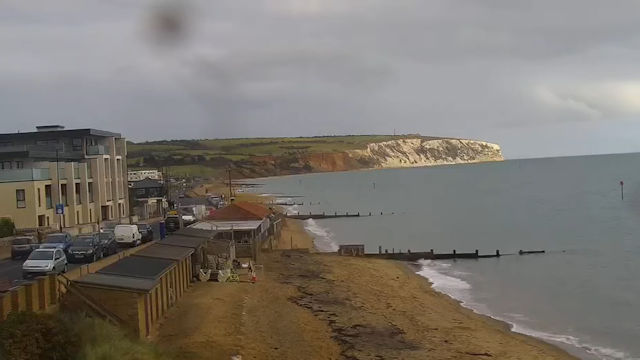 Sandown, The Needles and Ventnor Webcams
With this collection of webcams streamed by isleofwight.com you can take a digital tour around the Isle of Wight's famous beaches and landmarks.
The Isle of Wight might only be a hundred and forty-eight square miles of land separated from the English mainland by the Solent strait, but it's been one of the top vacation destinations in the UK since Victorian times. Not much has changed since Queen Victoria graced the island with her presence apart from the beach huts have got a few years older and the island's famous off-shore landmark, the Needles, have gotten smaller as they've been worn away by the abrasive action of the elements.
The Isle of Wight proves that when it comes to British seaside resorts, forget modernity, traditional is best. If you can't spot the Needles, don't worry, they haven't disappeared, they'll just be hidden in the mist rolling in off the English Channel.