We're aware of an issue with this stream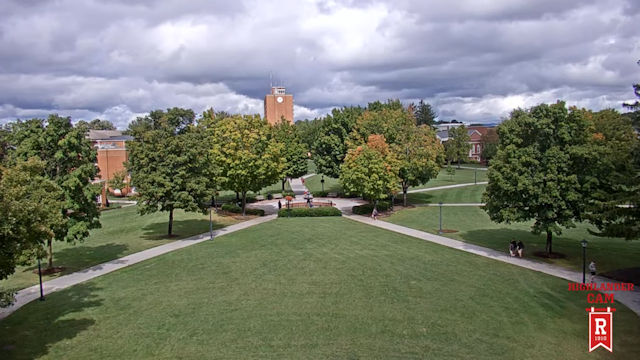 Radford University Webcams
Click into these webcams from Radford in Virgina and you could be forgiven for thinking you're looking at the city's public green spaces, but you're not.
These two live feeds are of the Radford University campus where you'll frequently see more trees swaying in the breeze than undergrads wandering around which is strange as there's a few thousand in there somewhere. They work them hard at Radford and have been doing so since the educational facility was first established in 1910.
It's not all nose to the page, or these days nose to the computer screen, at Radford as there's a surplus of sporting activities to get involved in there and Radford's alumni are renowned for being pretty good sports folk. It's not easy fitting in studying time when there's more exciting things to do. Maybe someone will put a webcam on the playing fields soon and you'll be able to see some action as they win another championship.