View From Hilton Fallsview. (Opens in a new window).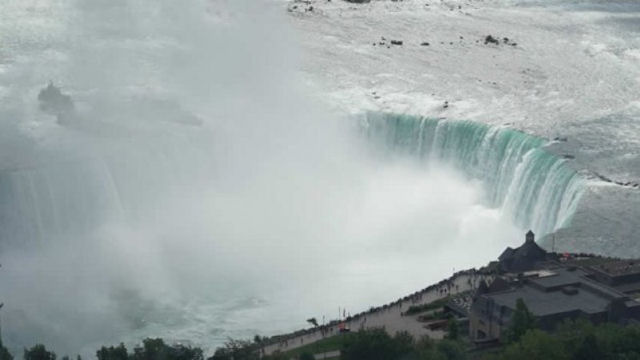 We're aware of an issue with this stream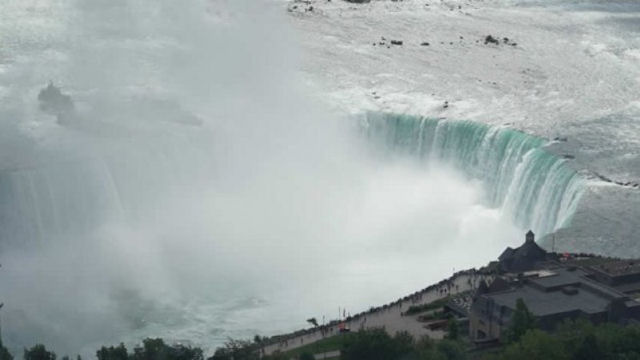 Niagara Falls Webcams – Horseshoe Falls
One of the world's largest and most spectacular cascades is the Niagara Falls. Not just one, but three falls altogether, they're so big they extend into both Canada and the US.
Water gushes from the Niagara River over the fall's highest point of one-hundred and sixty feet on the Horseshoe Falls. Together with the secondary cascades of the American Falls and the Bridal Veil Falls, the combined quantity of flowing water sums up to millions and millions of cubic feet every single minute of the day free falling into the capture basins below.
Niagara Falls are a force of nature that's put to good use on both sides of the border to create hydroelectric power. It's a source of energy which comes in very handy to keep all the local businesses supplied with the electricity they need to cope with the fall's thirty million annual visitors.