We're aware of an issue with this stream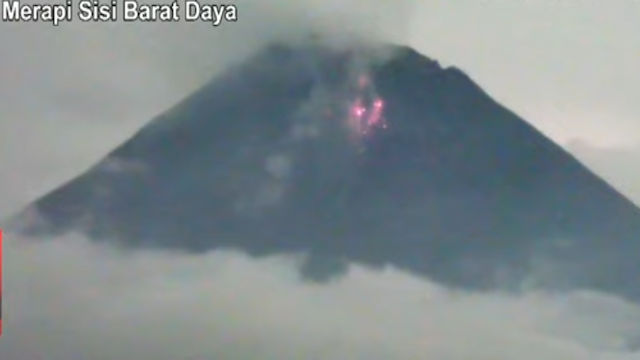 Mount Merapi Eruption & Other Volcanos in Indonesia
Mount Merapi is a stratovolcano that likes to make its presence in the Indonesian landscape known and at very regular intervals too.
While Mount Merapi might not be one of the most volatile of erupting volcanoes, it's certainly one of the most constant. It does have its temperamental moments though and over the centuries has caused some horrific damage to the area surrounding it.
The last major eruptions were in 2018 and 2021 which is still ongoing. To have one active volcano is bad enough, but Indonesia has over a hundred. If you're hoping to see some live volcano action these feeds are the ones to keep an eye on.