View Luhacovice. (Opens in a new window).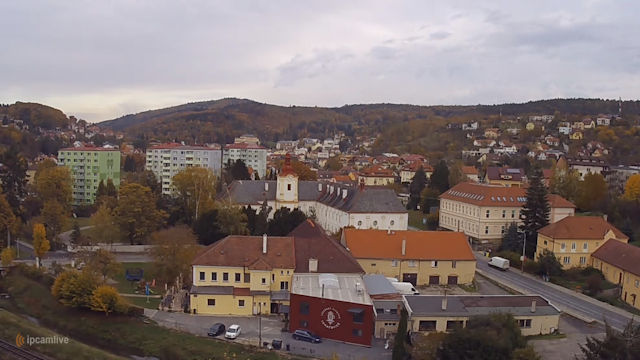 We're aware of an issue with this stream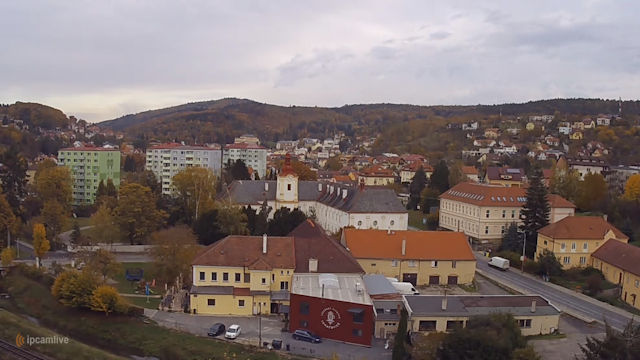 Luhačovice Skyline Webcam
At first glance Luhačovice, in the Zlín region of southeastern Czechia, just appears to be a quiet town surrounded by attractive mountain scenery, but it's a town with a surprisingly special water supply.
Luhačovice is famous for its unusual mineral water and while it is a small town with just a few thousand inhabitants, it has the biggest spa for miles around. It's a place where people go to partake of the naturally fizzy, mineral-rich spring waters that are residual seawater left underground for millennia from when the land was submerged. You'd have to try the water to decide whether or not it tastes good or even has the medicinal qualities it's reputed to have which is basically a cure-all for everything from stomach ulcers to liver disease.