View Riverfront Views. (Opens in a new window).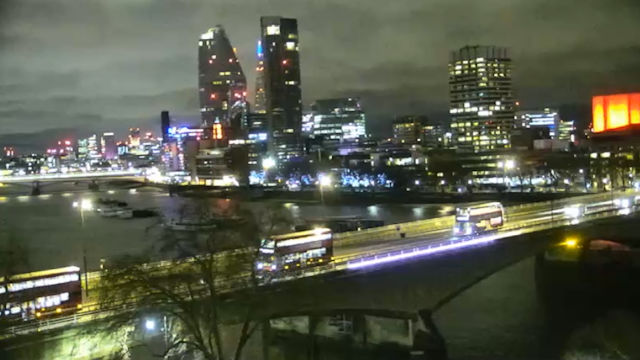 We're aware of an issue with this stream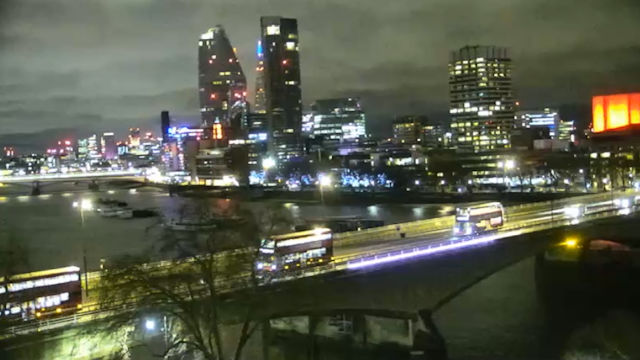 London Riverfront Views
View some of the most iconic buildings along the River Thames with this London riverfront live feed streamed by IET from Savoy Place.
Stay with the cam and you'll catch momentary glimpses of what makes London great. From St Paul's Cathedral, to Big Ben, the Houses of Parliament and the Millennium Wheel plus lots of boat traffic navigating the muddy waters of the Thames.
If on the rare occasion the sun shines through the London gloom, you may get temporarily blinded by the glare on the lens until it changes angle. It's not a frequent occurrence so no need to don your shades before clicking in. You may need them after dark though as London by night can be pretty dazzling.