We're aware of an issue with this stream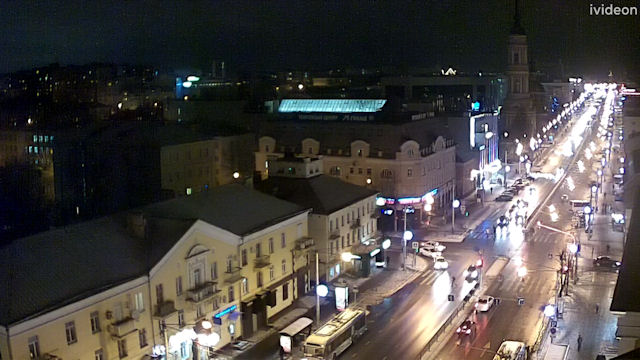 Kaluga Cams
While Kaluga in central Russia may have the same name as a caviar producing fish, culinary delights are not what this city is all about.
Built on the banks of the Oka River, Kaluga isn't renowned for its gastronomy, but for its connections to rocket science. One of Russia's 19th century pioneers of space research lived in Kaluga and the city's Tsiolkovsky State Museum of the History of the Cosmonauts continues to work on his theories.
Advancements in their cosmic studies can probably be attributed to the scientists being stuck indoors during Kaluga's frigid winter months when temperatures have been known to drop to a chill-inspiring -45°C.