We're aware of an issue with this stream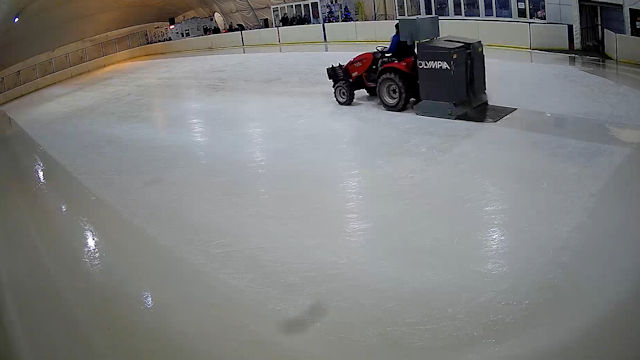 Ice Skating at the Azure Rink in Taganrog
Taganrog is a Russian city with a fascinating but albeit complex history that was the birthplace of one of the best Russian writers of all time, Anton Chekov.
While Mr Checkov may well have been an expert at inserting twists and turns in his literary plots, even he couldn't get his readers to run around in circles like the skaters do on these live feeds from the Azure Rink in Taganrog.
Feed 1 is focused on the smaller rink and as it's quite constrained, you may get dizzy quickly. If you do, flick over into feed 2 and you won't get quite so giddy.