We're aware of an issue with this stream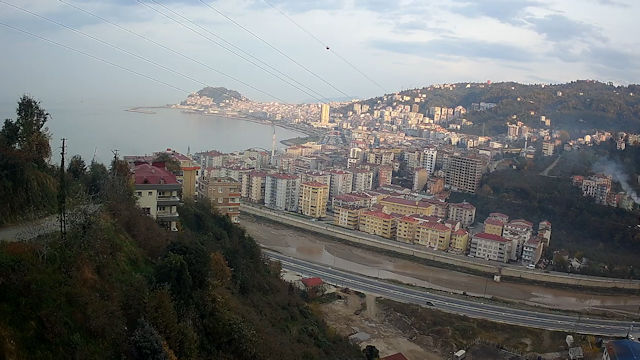 Giresun City Webcams
Giresun is a Turkish port city with it all. Located in the northeast of the country on the Black Sea coast, Giresun is definitely not lacking in beaches and historic architecture as well as a few fruit-flavored myths.
Legend has it that Giresun introduced cherries to the world but whether that's true or not is a matter for conjecture. Cherries are grown on the terrains outside of the city in abundance though as are hazelnuts.
Offshore, Giresun Island is reputed to have been inhabited by the Amazons, the Argonauts and a suicidal princess. One guess is – cherries and hazelnuts take a long time to grow and ripen and before technology arrived in the world the farmers had nothing more to occupy their time than making up stories. And a very good job they made of it too.