View Brandenburg Gate. (Opens in a new window).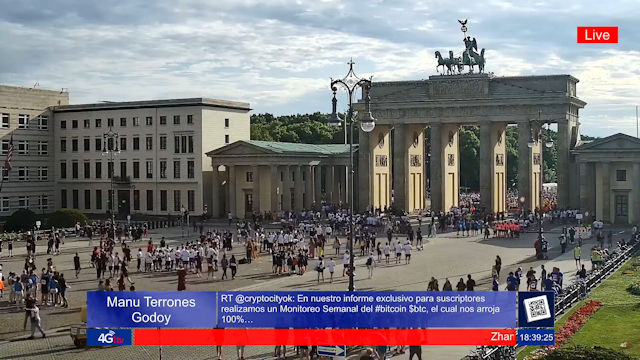 We're aware of an issue with this stream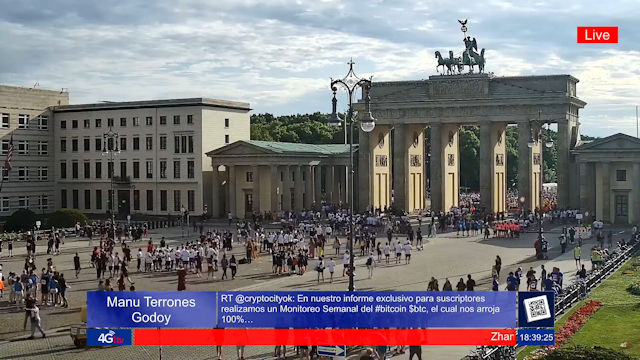 Brandenburg Gate Webcam in Berlin
Considering the Brandenburg Gate was built in the late 1700s, it's standing up well against the tests of time and looks almost as good as new which, considering the turmoils it's been through, is pretty incredible.
In bygone days the larger, central arch of the gate was used only by the royals of the time who would drive through in their carriages with the requisite pomp, glory and clip-clop of horse's hooves.
Germany hasn't had a royal family since 1918. Kaiser Wilhem II decided the throne wasn't the most comfortable seat in the country and abdicated so these days anyone visiting the Brandenburg Gate can feel like a king by going through the arch. The experience isn't quite as elite now as it used to be though as it's a pedestrianised zone. Still, who needs a horse when you've got shanks' pony?