View Ski Resort. (Opens in a new window).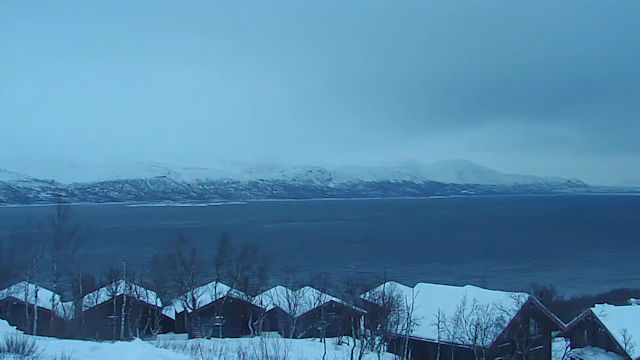 We're aware of an issue with this stream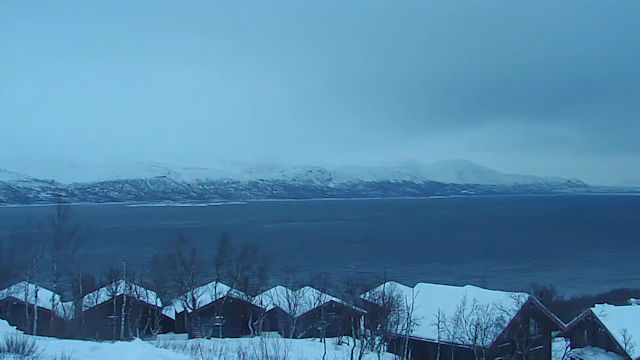 Björkliden Ski Resort in Lapland
If you wanted a-get-away-from-it-all skiing vacation then you couldn't choose a better place to go than the Björkliden Ski Resort. Why?After you've checked out these webcams, you'll soon realise that there's nothing here but ski lodges, slopes and wide open landscapes of the more isolated and rugged kind.
The Björkliden Ski Resort is in Swedish Lapland in the far northern region of the country and as the crow flies, around two-hundred and fifty kilometres north of the Arctic Circle. The closest major outpost of civilization is the port city of Narvik seventy kilometres west in Norway.
Does the ski resort's remote location stop people going there? No, it doesn't. Folks have been heading there to enjoy winter sports for almost a century and while they do, they get to see the sensational Northern Lights show that makes its spectacular appearance in the heavens every year. Who wouldn't make the trek there for that?