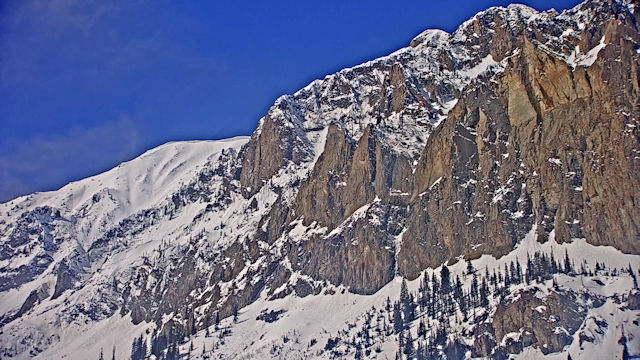 Billy Barr's Gothic Scenery Webcams
If you've dropped in on this webcam looking for some dark and brooding Gothic scenery, you're out of luck. This Gothic scenery is being streamed from a mountain of that name in Colorado by the scientist and naturalist Billy Barr.
Gothic Mountain is in an isolated area of the state and where Billy Barr began his lifetime work of collecting data on snowfall, temperature differences and animal movement in the Rockies. The forty years or more of information he's accumulated assists others to gauge the effects of climate change. It's a lonely task and that's a fact so if he happens to cross the camera lens and come into view, give him a wave. He'll surely appreciate the wave even though he won't see it.