We're aware of an issue with this stream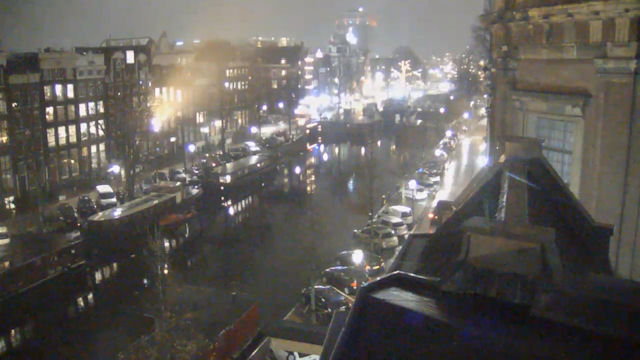 Amsterdam Canal Cam
There are two things emblematic of Amsterdam there's no shortage of on this live feed streamed by the Singel Hotel – bicycles and barges. But, as the feed is coming from the city center, sadly there are none of the famous Dutch tulips in view.
Amsterdam is the capital of Holland and a city with a unique style all of its own. Winding through the city are over sixty miles of canals lined by historical buildings. It's crammed with countless museums, art galleries and quite a few cannabis coffee shops too. Even Amsterdam's red light district is a major tourist attraction and as popular a place to visit as the city's many open-air markets.
For a major urbanization of the size Amsterdam is, it has a seriously laid-back atmosphere. Whether that's down to all the cycling exercise people take or is generated by the intake of hash-infused chocolate brownies, who knows? You'll have to visit Amsterdam yourself to find out.