We're aware of an issue with this stream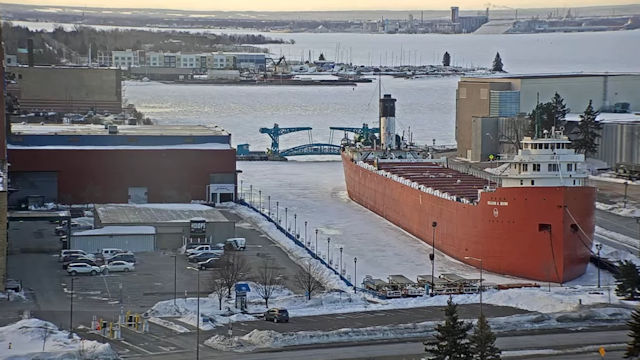 Views of Lake Superior and SS William A. Irvin Floating Museum from Duluth
A city doesn't need to be on an oceanside coastline to be a major port and that's a fact well and truly proven by Duluth in Minnesota.
Duluth occupies a part of the southwest coast of Lake Superior in North America and has a nautical history dating back to the fur trading days of the 17th century. What later cemented Duluth's place as an industrial port was the discovery of iron ore to the north of the city. While that industry may have declined in the 20th century, it's one they still pay homage to by keeping the SS William A. Irvin afloat.
SS William A. Irvin is a bulky monster of a freighter that transported ton after ton of iron ore across the lake for almost forty years. After a thoughtful refurbishment, she looks none the worse for wear and is now a floating museum dedicated to that era of transport and industry.