We're aware of an issue with this stream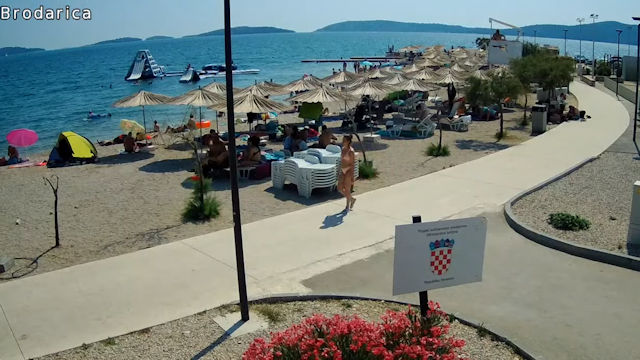 Various Coastal and Inland Views of Croatia
Take a virtual tour around Croatia with these webcams and you'll soon begin to realize that it is possibly one of the most underrated countries in Europe.
Seeing Dubrovnik may give you a sense of deja vu if you watched Game of Thrones, and the city's Old Town is unarguably film-worthy, but check out these live feeds and you'll discover there's so much more to Croatia than one ancient walled city.
Beautiful beaches, picturesque towns with yacht marinas or harbors full of fishing boats, modern architecture as well as old, and mountainous forest-covered landscapes where lakes and waterfalls hide. Enjoy this digital trip around Croatia. It's well worth taking time over.