View Tip Cam. (Opens in a new window).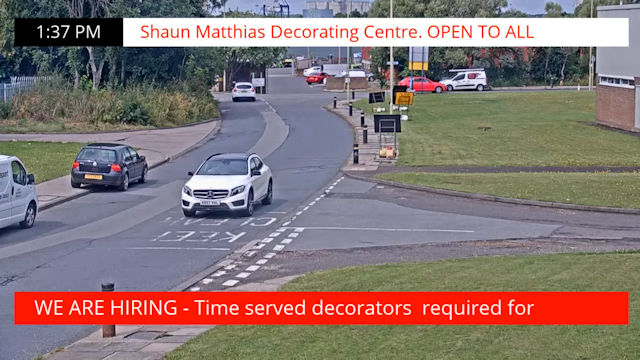 We're aware of an issue with this stream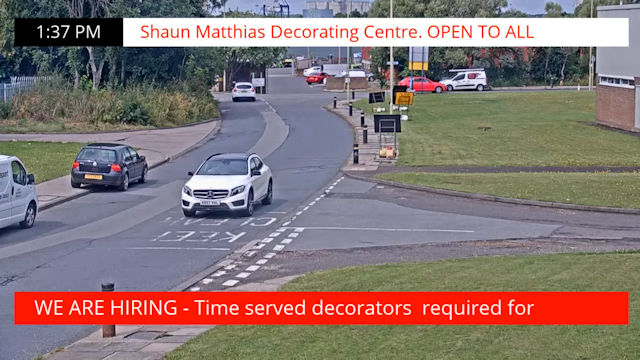 The Tip Cam in South Tyneside
There are exciting webcams and then there are some even more exciting webcams which really have the wow factor.
Watch this cam streamed by Shaun Matthias Ltd, a South Shields painting and decorating company, of the entrance to the Middlefields Recycling Village on South Tyneside or in other words, the local refuse tip, and you'll soon realize, this feed is neither exciting nor does it have an umpteenth of an ounce of wow.
Every thing has its purpose though and you can at least see if there's a queue of cars forming while people wait for their turn to get into the tip to dump their unwanted items. Best way to pass the time while viewing this is to try and guess what's hiding in the boot of each vehicle going by that the driver no longer wants. That's about as unsolvable a mystery as why the webcam is focused there in the first place. Shaun Matthias Ltd – we salute you for your inspired artfulness and ingenuity.