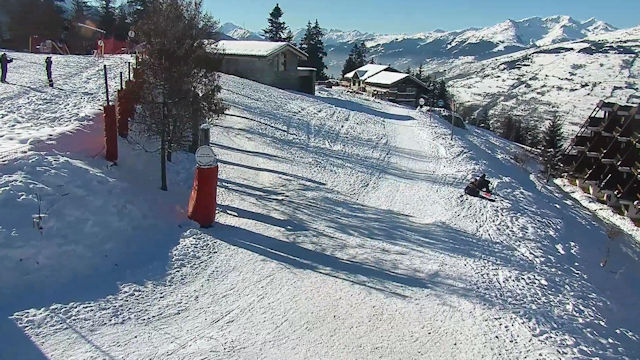 Ski Resorts in France
If you don't trust weather reports and want to see for yourself just how much snow there is in the ski resorts of France, you're in the right place.
With sixteen different French ski resort live feeds to chose from, you're not going to miss a single snowflake. If you decide to wade through the drifts on all of them have a big mug of steaming hot chocolate topped with marshmallows to hand. It'll help warm you up after viewing all the chilly scenes.