View Various Views. (Opens in a new window).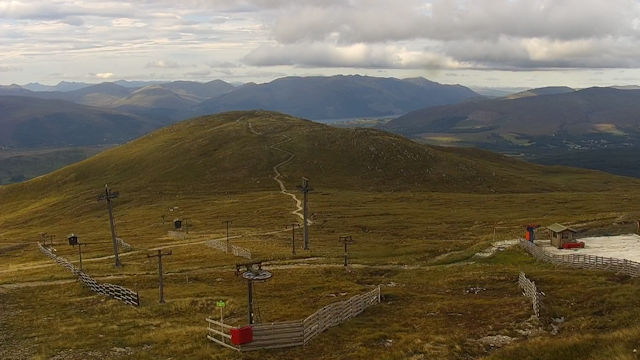 We're aware of an issue with this stream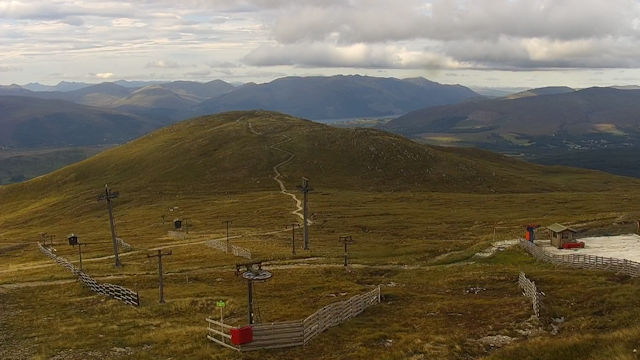 Nevis Range Mountain Experience Webcams
The Nevis Range Mountain Experience, near Fort William in Scotland, is a true nirvana for anyone who loves outdoor activities. For those who prefer to participate from the comfort of their homes while watching others do the strenuous stuff, this webcam is perfect too.
There's a multitude of year-round sports happening at the Nevis Range. So no matter when you click in, there'll probably be something to see. That something could be mountain bikers peddling up, or speeding down, that tricky looking hill or hikers giving it their all as they trudge to the top. From December to March, if there's enough snow, the activities morph to winter sports and cross country and downhill skiers will liven up the scenery.
While you can't see it on this cam, the Nevis Range is home to the UK's only Mountain Gondola. The gondola takes passengers to the top of Aonach Mòr in around fifteen minutes. And that has to be the best, and most sensible, way to reach the summit of the UK's 8th highest mountain without straining your calf muscles.