View Tower View. (Opens in a new window).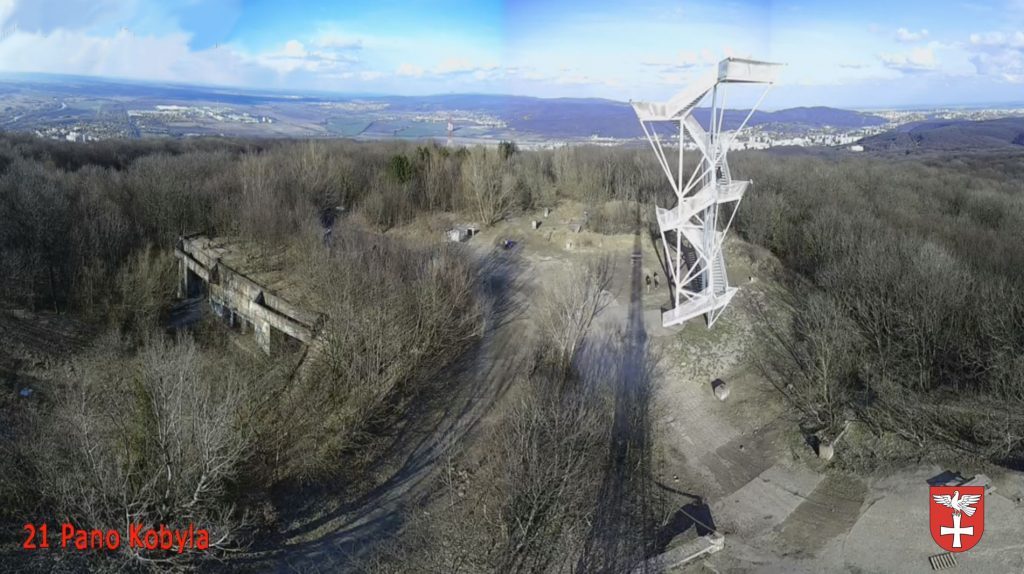 We're aware of an issue with this stream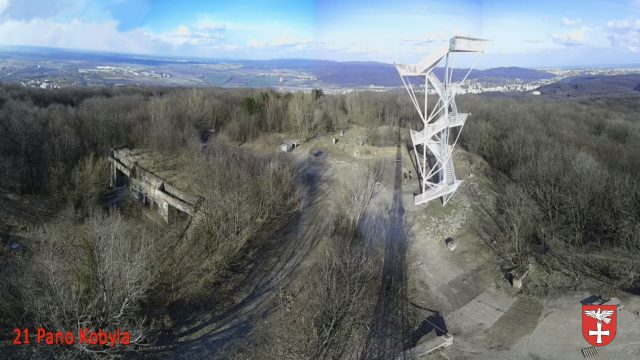 Lookout Tower Webcam on Devinska Kobyla
If you're an armchair mountain climber, you'll love this Devinska Kobyla webcam. You can get to the highest peak in Bratislava, Slovakia, without straining a leg muscle.
The Devinska Kobyla is a one-thousand, five-hundred foot plus peak that has some relatively easy to manage hiking trails. What encourages trekkers to make their way to the summit are the panoramic views of the Danube River and Bratislava. On a clear day, which happens occasionally, hikers can even see as far as Austria.
With this Devinska Kobyla live feed you will glimpse some of that in the distance if your peer past the lookout tower. Yes, you guessed right. The tower is a recent addition to the landscape and Bratislava is proud of its state of the arts configuration and wants to show it off to the world.