View Rotating Camera View. (Opens in a new window).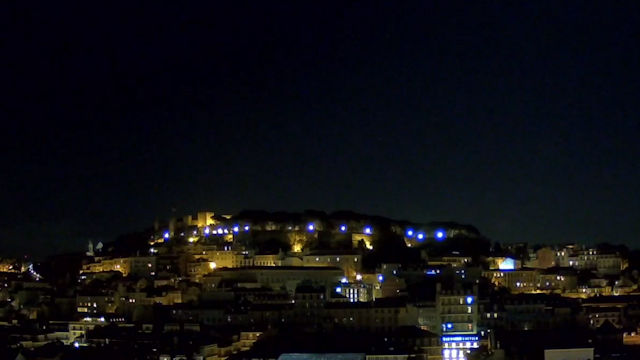 We're aware of an issue with this stream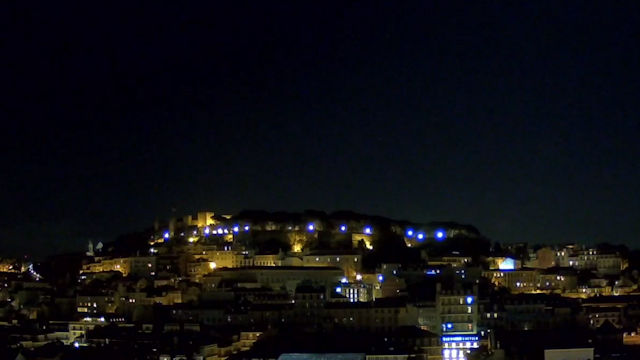 Lisbon Live Camera Views
Explore Lisbon with this Lisbon Live webcam and you'll soon discover it's one of the prettiest capital cities in the world.
Lisbon perches on Portugal's south-west coast and would have been a welcome sight for all the sea-faring explorers sailing into port after their expeditions. Whether flags were flown from the São Jorge Castle to greet them who knows, but the city admired their adventurous spirit so much the ornate Belém Tower was built on the seafront to see them off and welcome them home.
These days the biggest adventure to be had in Lisbon is trying to navigate your way through the luxury stores on Avenida da Liberdade without spending a small fortune. Discovering Brazil was probably easier.